RISE GROUP CO. LTD
One-stop service & 20 Years+ Experience In Yoga Industry
Custom Size, Color, Pattern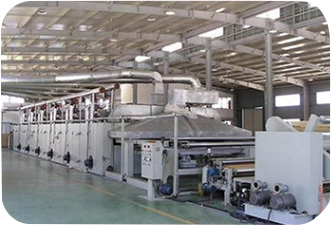 Professional technical competence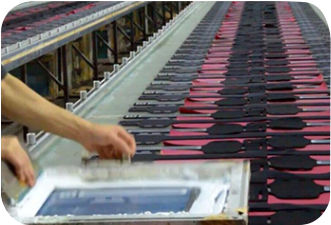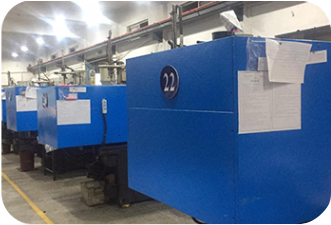 Automatic machine production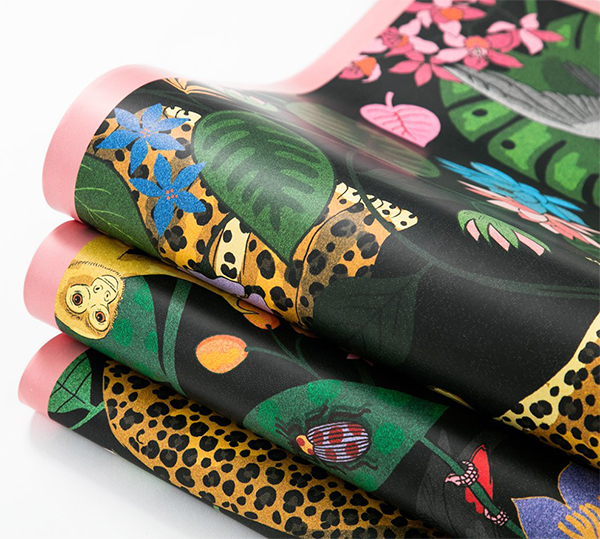 In yoga, the body and yoga mat directly contact, cushion can absorb movement when the body's sweat affects the effect and safety of yoga. Considering of these factors, we will choose the natural rubber PU yoga mat. Natural rubber PU Yoga mat resilience Good, non-toxic, non-slip performance, good flatness, and light weight, small size, easy to carry.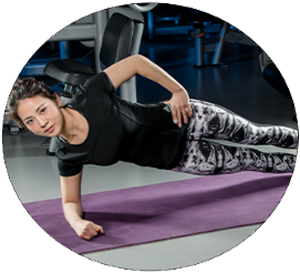 Our yoga mat adopted the new design of bidirectional penetration which can absorb moisture from the surface quickly and have a strong breathe and anti-slip function.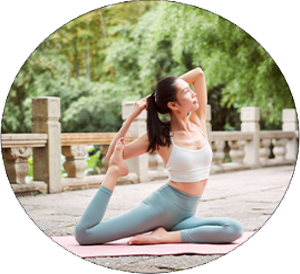 Our dual-layer mat structure provides high durability & tear resistant, Not easy to deform even after repeated tearing.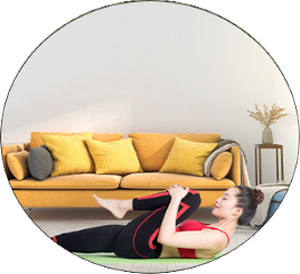 Comfortable & Extra Protection
Our yoga mat provides extra cushioning to reduce impact on your joints. It offers maximum comfort for the knees, elbows and hips, best for various yoga exercises or therapeutic practices.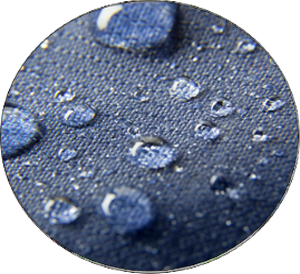 Simply wipe your yoga mat with a damp cloth to wipe off the dirt and hang it up to dry . Because its water-resistant, it will rapidly drain off ready for your next workout.
Where our products are needed?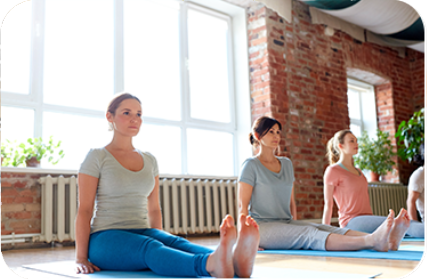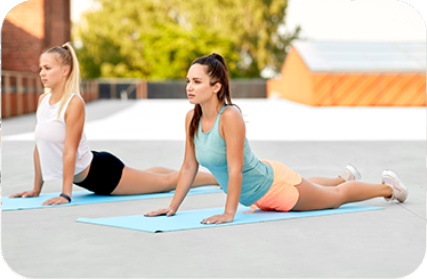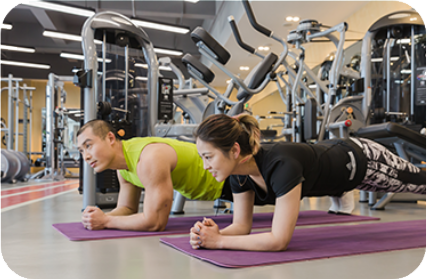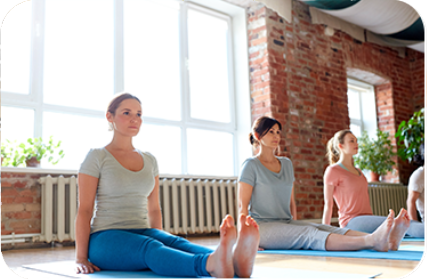 How to Produce PU Yoga Mat?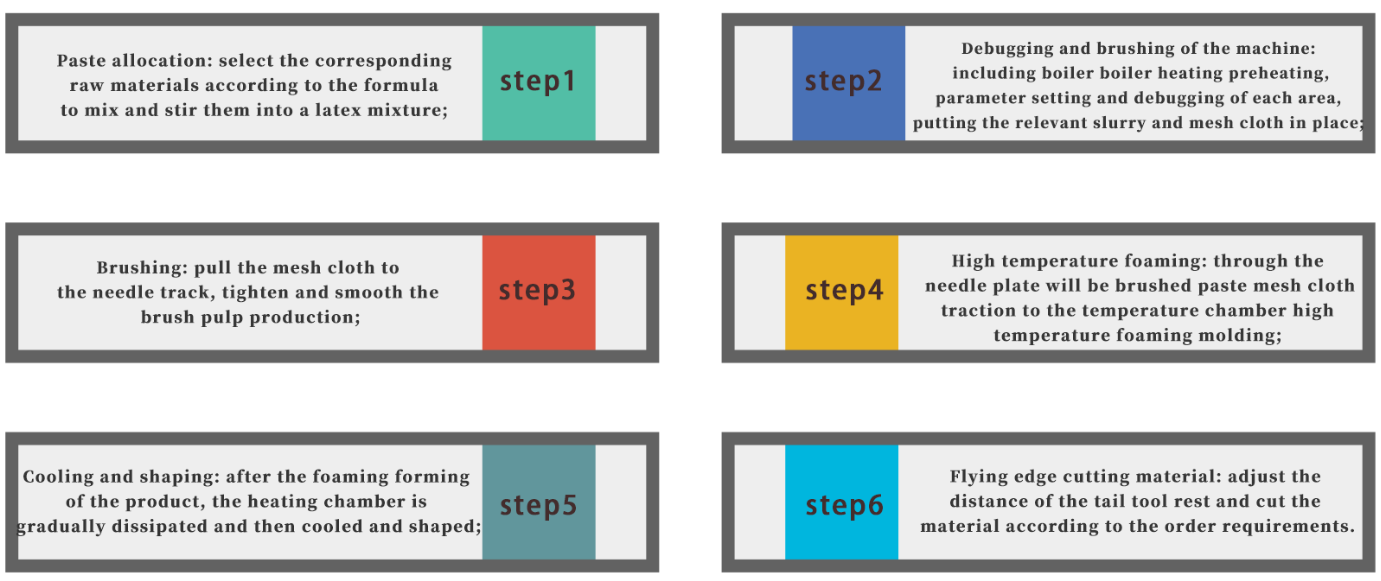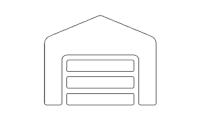 Standard workshop and international advanced production equipment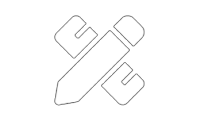 Research and development ability
Professional research team & SGS BV TuV certified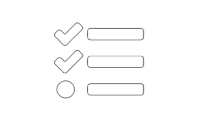 The world's leading yoga supplier, Better customer service and Promoting yoga culture
RISE GROUP CO., LTD was founded in 2000, the group has been focusing on yoga, fitness and sports industry for 20 years. Our company has more than 100 employees, through the efforts of our employees for many years, we have become one of the leading suppliers of yoga products in China.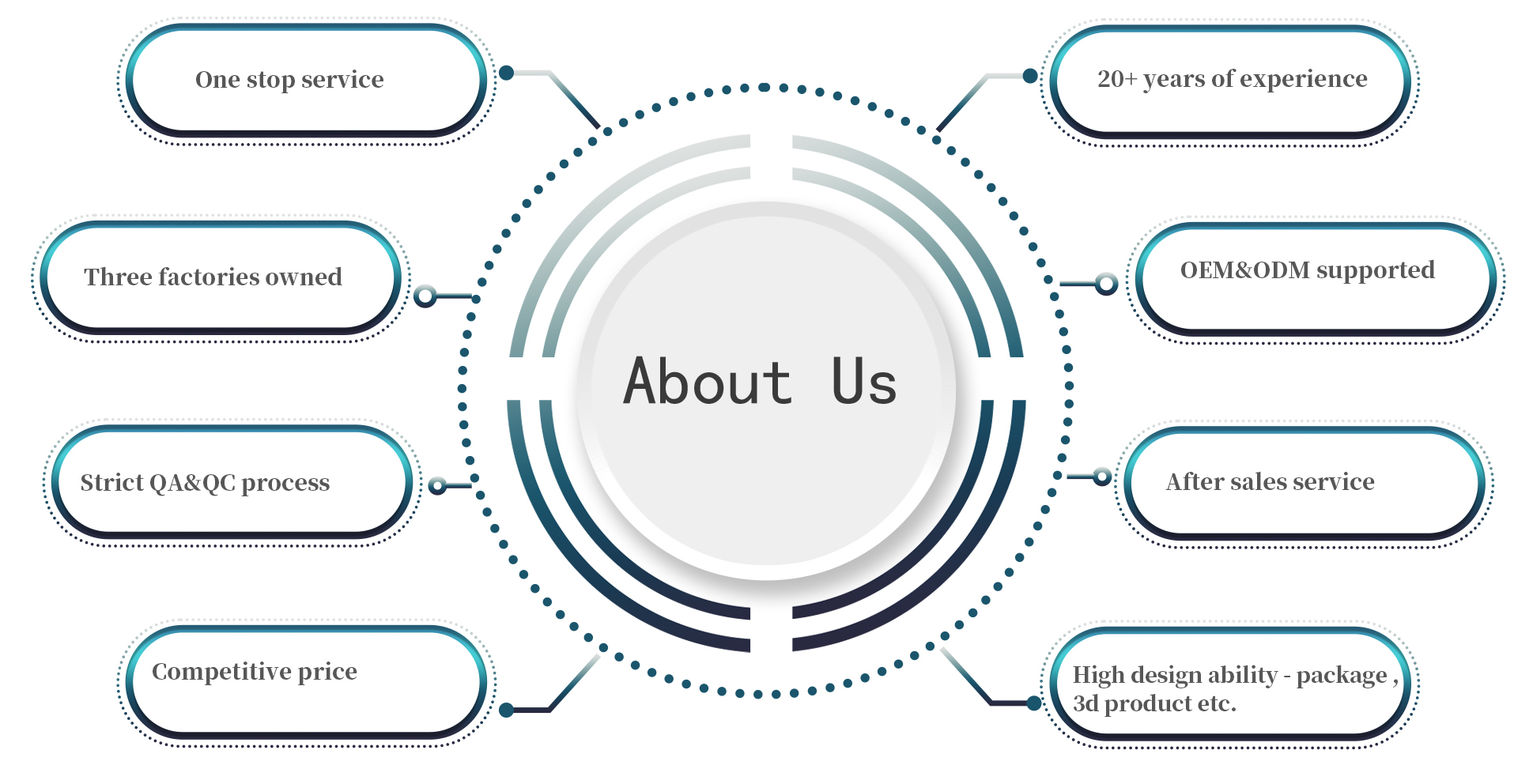 We serve customers from all over the world!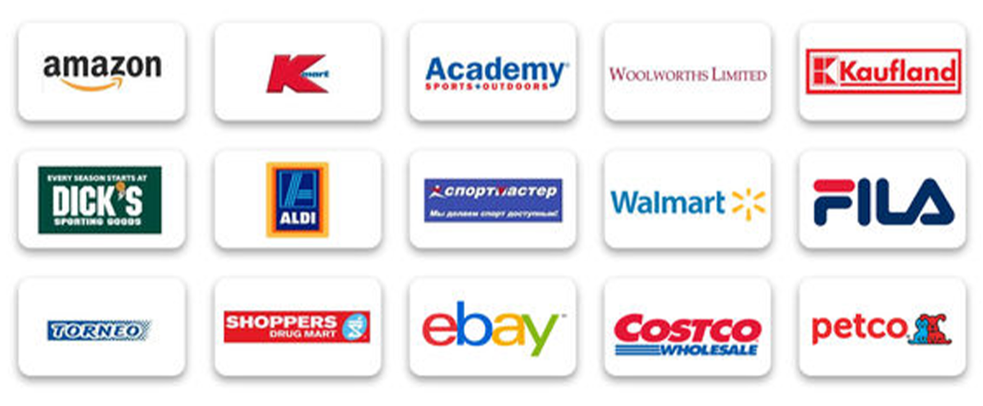 We can give you an extraordinary experience in services, products, etc
Try Rise Group.We can help you save time and money.